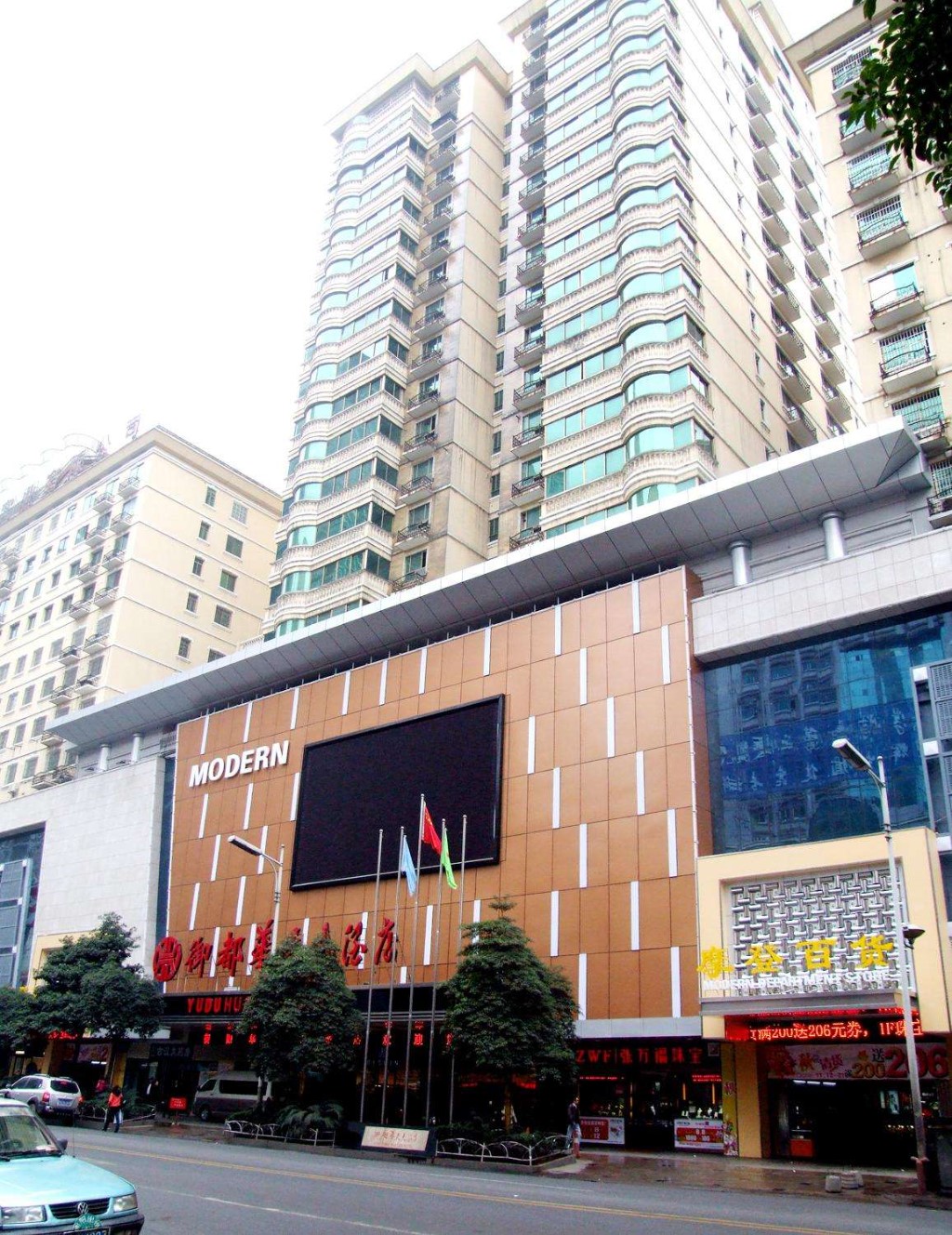 Hengyang Huatian Hotel is the 18th brand-expanded chain hotel of Huatian joint-stock hotel company. It has 282 rooms and suites. It has served the visitants Chinese and foreign, such as president of Tanzania, president of Zanbia, prime of White Russia, Princess of Thailand, and so on. It supplies visitants with various perfect services.
Room Service
Huatian Hotel offers more than 282 rooms and suites (standard rooms, common suites, superior rooms, executive rooms, Deluxe suites, presidential suites), all equipped with distilled direct drinking water, IDD facilities, no pollution mini-bar, electronic in-room safe, central controlled air-conditioning and 29- inch Philip color TV set with 24 hour movie channel, which is the environment protecting and energy saving in design concept and offers an attractive views. The accommodation fee of the guest rooms in the hotel is less than other four-star hotels, but guests can enjoy the super four-star luxurious services there.
Restaurants
It deserves the reputation that "Eat in Huatian", you can taste many different kinds of food and beverage served in Huatian Place, Xinzhu cafe shop, Uncle Sam Western restaurant etc. Here can provide all kinds of delicious and amazing food combined with warm, professional and efficient staffs will ensure you an unforgettable stay.
Conference
The main conference and banquet halls include Hunan Hall, Xiangjiang Hall, Hengyang Hall, and Lotus Hall. They are able to hold diversity conference, banquet and formal interview, Hunan Hall normally calls "The banquet hall of thousand people", it has large area of 700 square meters, it can accommodate 600 people with spectacular conditions.
Entertainments
Huatian Recreation Center with operation area of 8000 square meters operates Beauty Salon, Billiards Room, Sauna and Neck Massage Center, Gymnasium, Great Theatre, KTV, and Table tennis Centre etc. It can accommodate 300 people.
Address: No. 55, Jiefang Road, Hengyang City, Hunan Province 421001
Tel: 0734-8188888
Fax: 0734-8188666