At the end of 2019, coronavirus pneumonia broke out in China, leaving the whole country in crisis. Now the coronavirus should be the biggest problem for people around the world. With the strong support of the government and people from all the areas, pneumonia has been well controlled and everyone's life is gradually returning to normal. When will it be safe to travel to China after coronavirus outbreak? Travel with caution in March and April, and decide your exact date according to the latest news.
Is it safe to go to China now?

There is more and more good news about pneumonia, meanwhile, more and more infected people were treated successfully and discharged smoothly. Different regions in China are making modest efforts to ship supplies: vegetables and fruits, medical care, and so on. All areas are preparing to resume work in March. "We are confident that the epidemic will be largely controlled by the end of April," said Zhong Nanshan, an academic from the Chinese Academy of Engineering.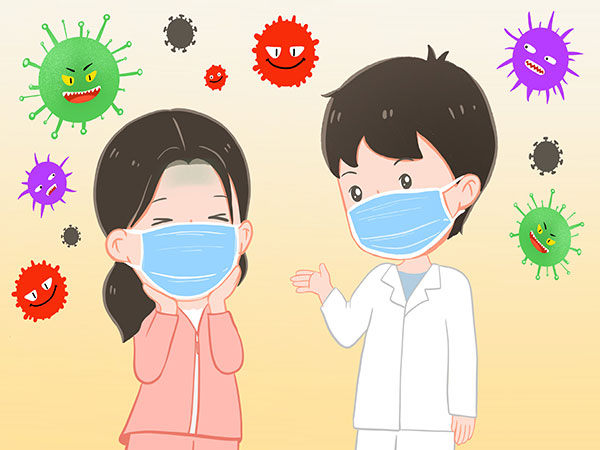 Tips for visitors who are visiting China soon:
Buy travel insurance
Prepare protective equipment: masks, hand sanitizer, etc.
Select some coastal cities, beaches, Jiangnan water villages or Sichuan-Tibet routes as tourist destinations
Keep an eye on the current situation of travel destinations
When will it be safe to travel to China?
In March, many people in different parts of China will return to work. Scenic areas, hotels, restaurants and traffic are slowly recovering. Many cultural and tourism departments of the provincial governments have also issued the "Guidelines for the Proper Opening of Tourist Landscape Areas After the Epidemic", which clarifies that after the landscape areas are opened, time-limiting measures will be implemented. The daily reception capacity will not exceed 50% of the maximum daily capacity. The group visitors will be no more than 30 people and so on.
The country is expected to fully recover by April. However, it is impossible to return completely as before in a short time. Finally, the process of tourism recovery also requires that the entire industry, including hotels, restaurants and transport companies, reconnect and restore contact, which requires progress. During that time there was no problem traveling in China.
Where will it be safe to travel in China?
Most parts of China will slowly return to normal in March. With the exception of the Wuhan epidemic center, other cities are relatively safe. Coastal cities, Jiangnan water villages and Sichuan-Tibet routes are good choices. As long as you are ready to travel and stay up to date with the latest news, you can go wherever you want.
Some landscape areas are currently opened:
From February 19, the outside areas of 10 city parks in Beijing were opened normally, with the exception of Beijing Zoo and the Chinese Garden Museum.
From February 20, the attractions around Jiangsu Province will gradually be put back into operation.
From February 19, the attractions around Zhejiang Province will be gradually opened. The West Lake in Hangzhou was also opened.
From February 21, the Huangshan Scenic Area will be reopened.
From February 19, the scenic areas such as Longhu Mountain, Lu Mountain, Pingxiang Wugong Mountain, Wuyuan, Jinggang Mountain and Mingyue Mountain will gradually be reopened.
The city of Shenzhen, Guangdong Province, has opened some parks.
On February 21, Sanya's A-level tourist area, Hainan Tropical Botanical Garden and Dongpo Academy resumed.
On February 20, the ancient city of Luodai in Sichuan was reopened.
On February 20, the Lijiang City Scenic Area in Yunnan Province will be opened. The list of scenic places in Lijiang including Yulong Snow Mountain, Lijiang Ancient City, Lugu Lake, Baisha Mural, etc.
From February 21, the Big Wild Goose Pagoda, Small Wild Goose Pagoda, etc. in Xi'an will be opened.
As of the early March, more than 700 attractions in China are reopened. Tourism in China is recovering.
As of the late March,nearly 4,000 scenic spots reopened nationwide to public.