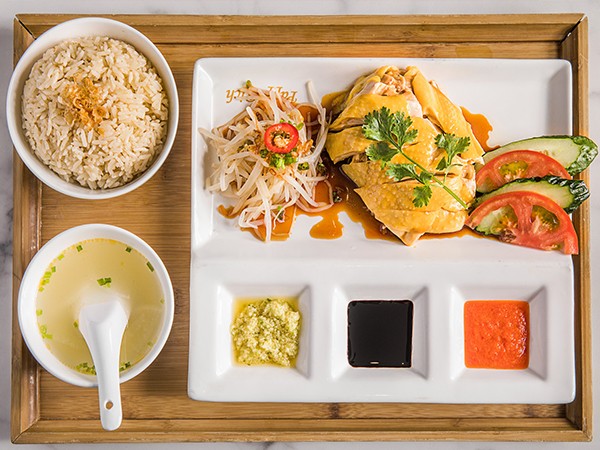 Recently, with the continuous improvement of the covid-19 prevention and control situation in China, many catering establishments are gradually reopening their businesses. So, how can consumers do personal protection during the queuing and dining process?
1.When queuing
Wear masks when queuing to reduce language communication and maintain a safe distance from neighboring customers.
If you sneeze in line, cover your nose and mouth with a tissue or your elbows.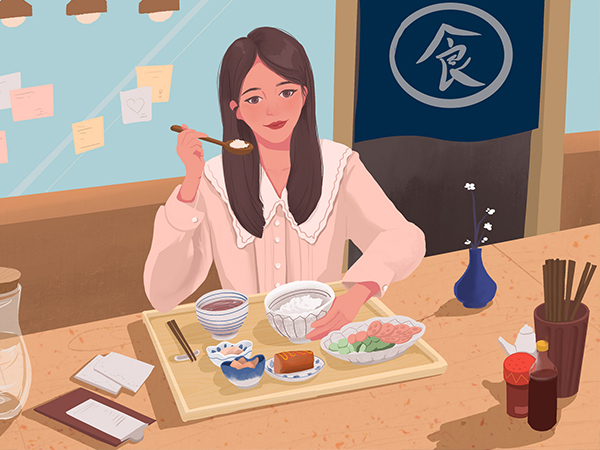 2. When taking meals
When taking meals, avoid touching the surfaces of frequently-contacted items with your hands.
When making a payment, try to choose a non-direct contact electronic payment method such as a QR code to reduce the use of cash for settlement.
3.Before dining
Before dining, choose tables and chairs with clean surfaces and sit near well-ventilated places such as doors and windows, but be careful not to gather.
To pay attention to hand hygiene, you can wash your hands with hand sanitizer under running water or rub your hands with disinfectant.
4.When dining
During meals, take care to keep the inside of the mask clean when removing it to avoid contamination.
Avoid sitting face to face, you can choose to sit in the same direction, more than one meter apart.
Minimize meal times and reduce communication with colleagues. If the restaurant has a large number of people, you should choose to pack and take away.
5.After eating
After dining, you should leave the restaurant immediately to reduce your stay in the restaurant.