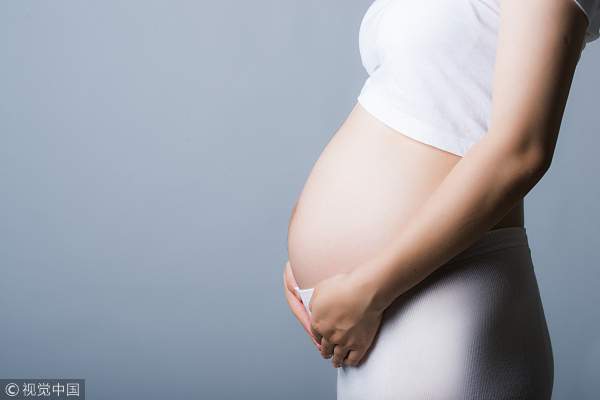 1. When a woman has been pregnant for 28 weeks or more, or at high risk, antenatal checkups must be done regularly and strictly. Other pregnant women can lengthen the intervals between hospital visits appropriately on the advice of the doctor.

2. If a pregnant woman has symptoms of abnormal fetal movement, irregular uterine contraction, amniotic fluid breaking, bleeding, blood pressure of more than 140/90 mmHg, dizziness and blurred vision, she should go to hospital for treatment.
3. It is recommended that a pregnant woman goes to a fever clinic for treatment first, when she has fever.
4. A pregnant woman who is a suspected or confirmed coronavirus patient should be treated at a designated hospital.
5. A pregnant woman who has mild symptoms or is an asymptomatic carrier should be isolated and treated, either at a centralized location or at home, on the advice of the doctor.
6. A pregnant woman who stays in the hospital should take good self-protection measures, including wearing masks, washing hands regularly, and avoid too many visits from family members.
7. A pregnant woman must wear a mask when she goes outside, as should anyone accompanying her. Don't touch mouth, eyes and nose without washing hands. Wash hands as early as possible after leaving the hospital.
Sources: Beijing Municipal Health Commission, Beijing Center for Disease Prevention and Control and Beijing Health Education Institute