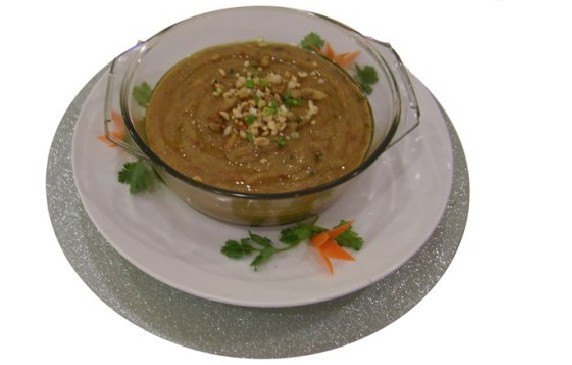 No.7 Xiang Girls Full of Affection
Restaurant: Yun Ji Restaurant
Producer: Zhang Jia-hao
Hunan girls full of affection, also named Rice Noodle Screw, is becoming one of the most typical local family dishes. It comes from the hands of peasant housewives in Changning County. As it spreads widely, it is innovated and restructured by modern chef. The beautiful name of the dish is originated from the legend story of spiral shell girl. The main ingredients of the dish are the fried rice noodles and screws. Softness, smoothness and freshness are the typical features of the dish.